Wine and Line Dance 09.21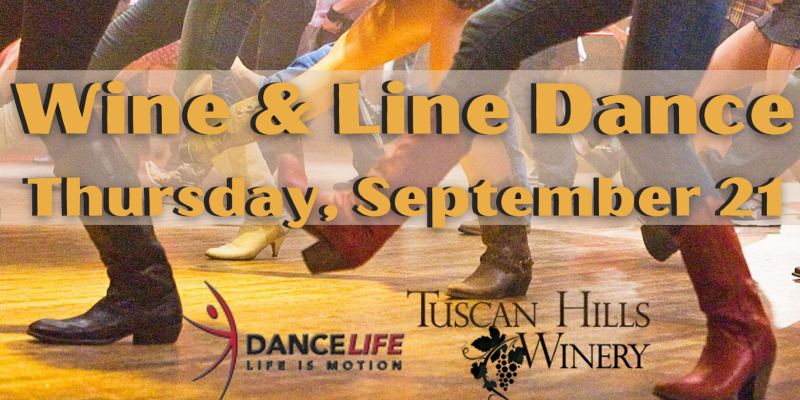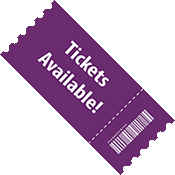 Let's Dance! Our favorite instructor from the DanceLife Center will show us step by step how to line dance. Your $18 ticket gets you a two hour class and a glass of your favorite Tuscan Hills beverage! Grab your dance partners and get your tickets today!
Winery BINGO 10.13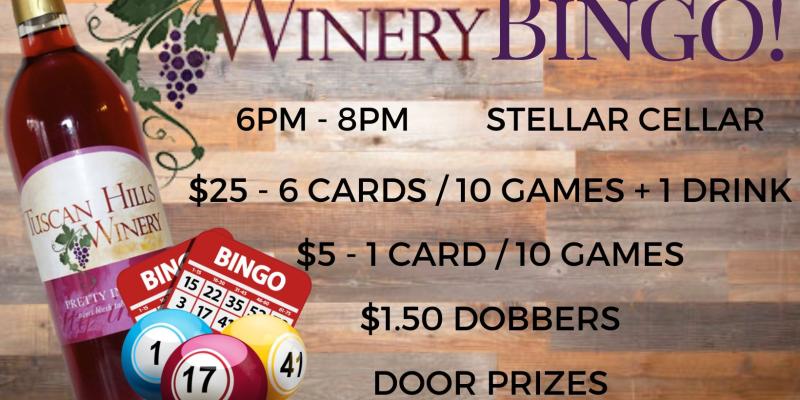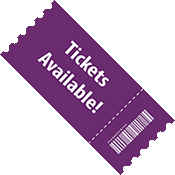 LET'S PLAY BINGO! By selling 'tickets' ahead of time, we make sure we are fully prepared for the night of fun! There are NO physical tickets. Your name will be on a list and we will happily check you in at the door. What you get: A SIX-pack of bingo cards for TEN games + ONE drink = $25 Once you check in and get your six-pack of bingo cards, you may then purchase additional single card packs for $5 each. We'll also have bingo dobbers available for purchase OR we can loan out bingo markers for the night! Just like last time, we'll have door prize drawings every three games.