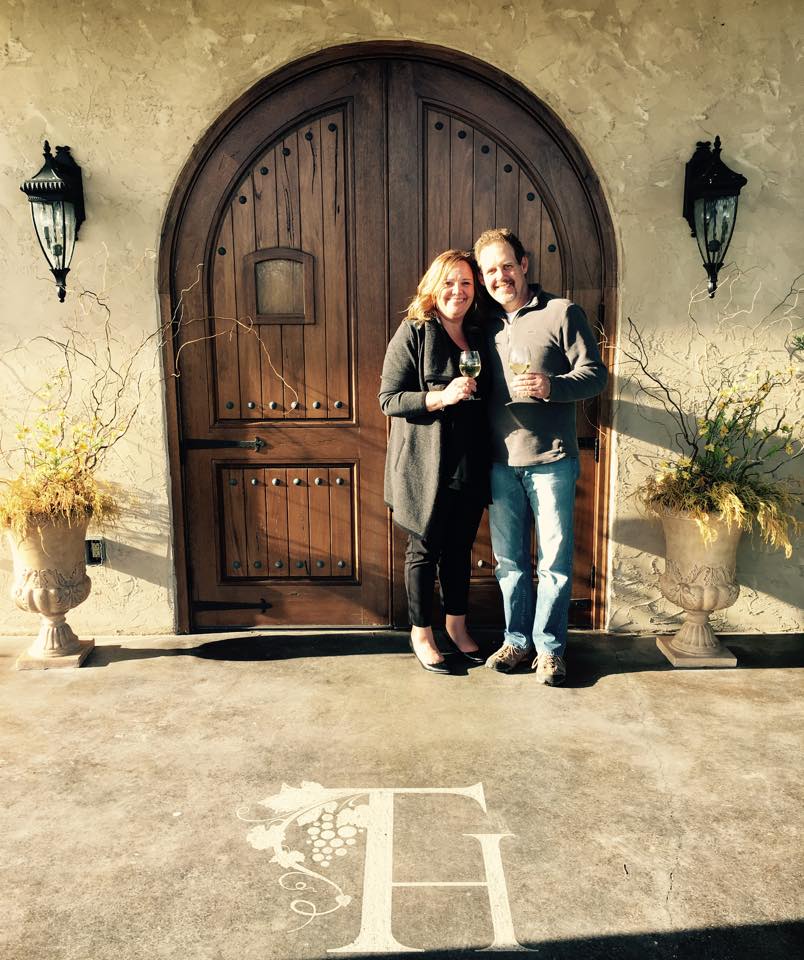 A Midwestern boy and a Canadian girl had the dream of creating a beautiful place to gather where people of all ages can relax and have fun.  With wine! They have created a welcoming atmosphere for all who walk through the front door, hence their motto: "Come as our guest, leave as our friend."
As entrepreneurial minded people, Wes and Wanda Pitcher began brainstorming ideas about what kind of business was missing. Over a bottle of wine one night, the couple decided that Effingham needed a winery. On July 1st, 2011, (Canadian National Holiday), they held the grand opening of Tuscan Hills Winery.
We are the venue in the photographs of countless weddings, showers, reunions, parties, fundraisers and weekly musical performances.
All of the wines are tastefully crafted and bottled in the wine cellar and wine tastings are available daily. However, if wine isn't the drink for you, we also offer a full bar, local craft beers, wine-slushies, sangrias, and a variety of really cool food offerings.